Similar Games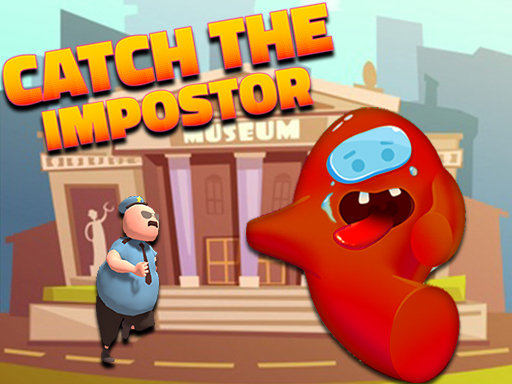 Catch The Impostor
In the new game Catch The Impostor, which was modeled by Among Us, you must run eternally while completing all 50 difficult stages.
Instructions
In the game Catch the Impostor!, several hazardous impostors have escaped and are waiting to wreak havoc in the museum. The president of the organization has made the decision to fire him. Kindly assist the museum security. One of the games in the Among Us category is called "Catch the Impostor." You only have a certain amount of time to locate every imposter. The game Catch the Impostor has fifty levels. Every level is a lot of fun.
Rules
You must capture every imposter within the allotted time in order to complete each level. If you succeed in doing so, you will get diamonds at the conclusion of each level. New characters may then be purchased in the shop menu with these gems. New skins may improve the game experience.
Other games with the character Imposter may satisfy your feeling! Let's try Imposters 99. A fantastic arcade game in which your goal is to deal with foes more effectively, look for different sorts of weapons on the levels.