Similar Games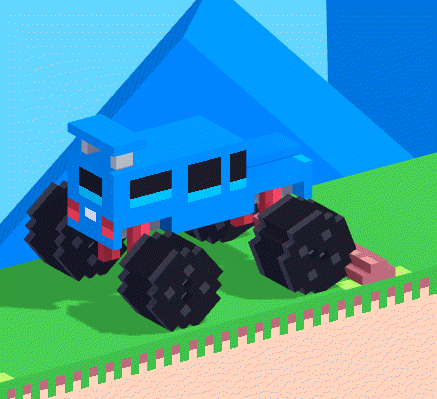 Drive Mad S
The excellent Drive Mad S game is the latest installment in the Drive Mad series. Enjoy the pixel art while navigating trucks past a variety of obstacles in this driving game.
How to Play
Drive Mad S was developed by Codii and Fancade. You'll be the star of your very own yellow truck, and you'll race to conquer any challenges that stand in your way. Depending on the difficulty of the level, the automobiles might assume a variety of configurations. Make sure that the automobile is protected from any hazards.
Controls
You may either use the keyboard or the mouse to play.
Proceed ahead by pressing W, D, X, the Up Arrow, and the Right Arrow.
Reverse - S, A Z, Arrows pointing down and to the left