Similar Games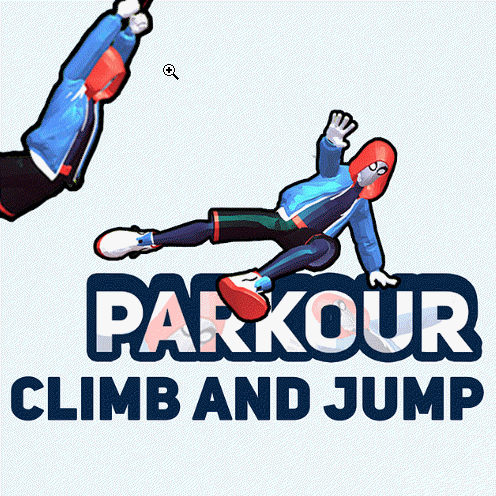 Parkour Climb and Jump
The action-packed Parkour game - Parkour Climb and Jump challenges players to scale every structure or tower they come across.
Parkour Climb and Jump Instructions
You have the option to either roll beneath the obstacles or jump over them while performing somersaults. Don't forget to make use of your zipline like you would a bungee cord in order to rapidly reach outlying areas of the city. In this game, you will be required to parkour while simultaneously dancing and collecting gems.
Related Games
Controls
Spacebar – Climb the wall / Jump / Roll
E + be on the platform – Use the bungee
С – Slide
F – Dance Mouse – Look around
WASD – Movement Shift – Run