Similar Games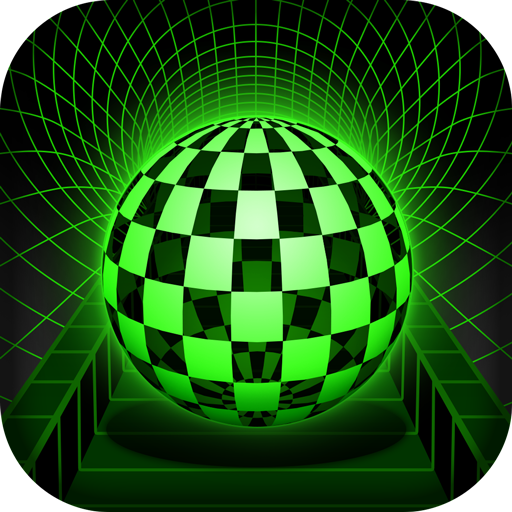 Roll Ball
Roll Ball is a fun ball game in which the objective is to reach the end while avoiding all of the obstacles along the way.
The Instructions for Roll Ball
You may put your skills to the test by playing the game alone in the single-player mode, or you can compete against your friends in the two-player option. Experience the rush of a never-ending race with no end in sight. If you rush into the hurdles, you will not succeed. Put your buddies to the test by taking them to your highest peak.
Related Games
Sky Roller: complete various levels thanks to spreading your legs without crashing into obstructions.
Rolly Vortex: steer a rolling ball through every obstacle while racking up as many points as you can.
Sky Rolling ball: keep an eye on the ball as it rolls to the left and right and control it by hitting the appropriate buttons at the appropriate times.