Similar Games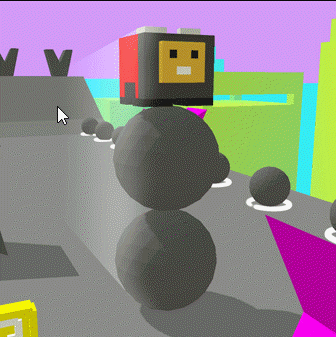 Stack Fire Rider 3D
Stack Fire Rider 3D is a racing video game in the same vein as Snow Rider 3D and Rider 2, in which the objective is to direct your ball to the finish line of the race in the shortest amount of time possible.
Instructions for Stack Fire Rider 3D
Stack Fire Rider 3D – Arcade 3D game with a hyper-casual focus, using 3D balls and blocks. The primary goal of this game is to make it to the end line while avoiding any and all obstacles along the way. Remember that you must fire the blocks in order to demolish them and that you must collect the platforms that contain bonus balls.
You can give your friend a boost with boosters, or you can use your own talents to create the biggest and most impressive jumps possible! You can hop around on this planet with a fire theme, and there are several levels for you to finish.