Similar Games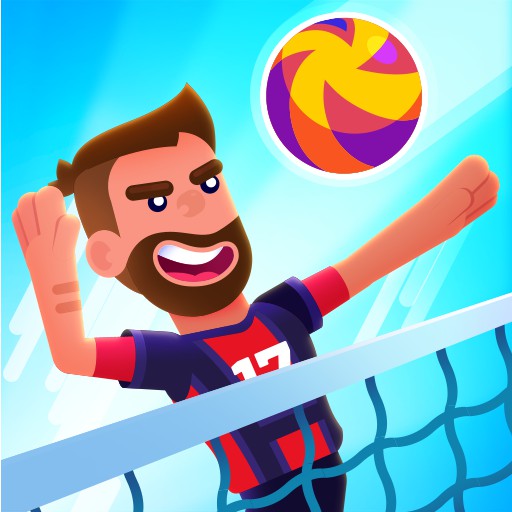 Volleyball Challenge
The goal of Volleyball Challenge, a two-player sports game, is to earn points by serving, bumping, blocking, and spiking the ball.
Volleyball Challenge Rules and Regulations
This game was developed by Simplicity Games. With its vivid hues and exciting action, this game will test your blocking, bumping, and lob abilities to the limit. Among the Abilities that you may boost is your player's attack, serve power, strength, and endurance. Superpowers such as fireballs, disappearing balls, superspeed, blocks, and more may give you an edge in battle. This is a fantastic volleyball game as Volley Random with plenty of possibilities for power-ups, thrilling game action, and loads of fun.
Controls
A = move left
D = move right
C = action
V = jump
B = special move