Similar Games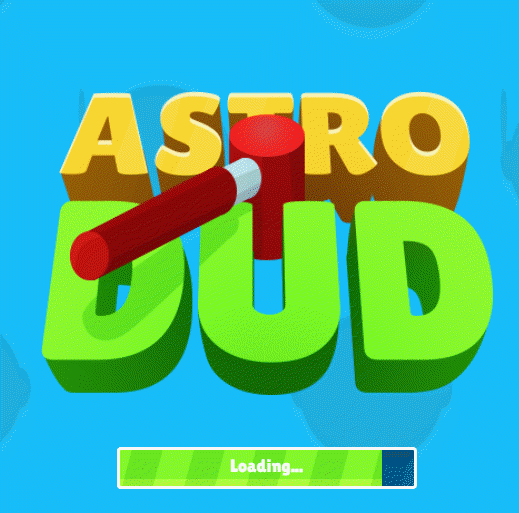 Astrodud
In the awesome.io game Astrodud, your objective is to engage in a fight that is both difficult and entertaining while working toward the goal of being the best AstroDud possible.
How to Play
Astrodud is a game that may be played for free. In order to successfully finish the course, you will go up against thousands of other players from all around the world.
The Formula for Success
You may engage in head-to-head competition with other players as you navigate different obstacle courses. By competing on a variety of AstroDud obstacle courses, you may earn the title of "ultimate AstroDud."
Features
There are hundreds of levels packed with a wide variety of obstacles and devices to navigate.
After only a few minutes of gameplay, the rules and controls are easy to grasp because of their straightforward design.
Incredible 3D visuals accompanied by music that fits well.
Related awesome IO games
Controls
Use the W, A, S, and D keys to navigate your astronaut around the map.
Players are pushed by hitting the E button.
To jump, use the space bar on your keyboard.
Explore the area by navigating the menus with your mouse.