Similar Games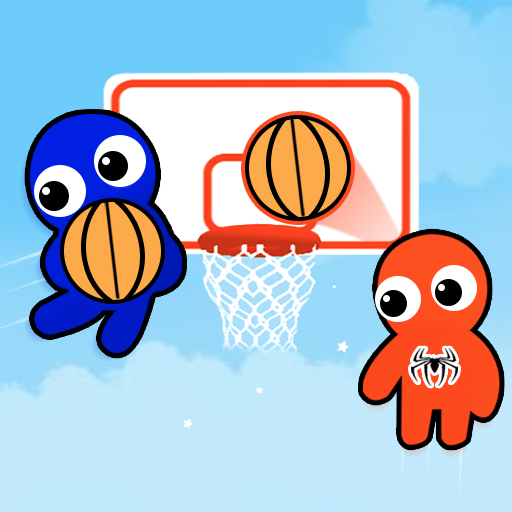 Basket Shot Master
The famous basketball-themed video game "Basket Shot Master" challenges players to improve their shooting skills by having them "throw the ball higher," "take the ball from the top of the hoop," and "throw the ball into the basket."
How to Play
Basket Shot Master is a fun shooting game for basketball fans.
You must score more points than the avatar-controlled computer in order to progress through the stages. You can also use the coins to improve your basketballer and purchase skins and other upgrades from the shop with the money you earn. It has a gameplay style that is interesting, visuals that are colorful, controls that are intuitive, and controls that are easy to use.
Related Basketball Games
Controls
Slide to move, release to shoot