Similar Games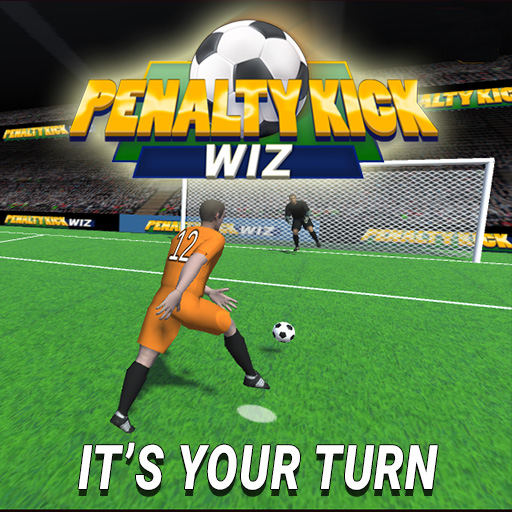 Penalty Kick Wiz
Playing the World Cup game "Penalty Kick Wiz" requires you to kick the ball and try to score as many points as you can against other players.
Instructions
Put your soccer cleats on and enjoy your favorite sport with Penalty Kick Wiz! Score a ton of penalties in the biggest football championship ever!
Features
Because it is such a core sport, football is very exciting. Playing this game is simple. Anyone who wishes to test their proficiency with penalty kicks should play this game. The visuals in this game are fantastic as well. You could even perform there. This game moves pretty quickly.
Rules
Today, you have only one objective. You will have to kick the penalties in place of taking part in the game. Start the game by choosing your nation. You may unlock new nations by using the points you acquire. The penalty session will start after you've decided which side you'll play on. Each player will play with their opponent in turn. To win the ball, you and your opponent will compete. To score, click on your left. In order to prevent your competitor from scoring, click at the precise time.
Similar games with the same rules
You may choose your favorite team in the amazing World Cup holiday game Penalty Champs 22 and beat opponents by kicking penalties!
You have 15 opportunities to score as many goals as you can in the great athletic game Penalty Kick Online.