Similar Games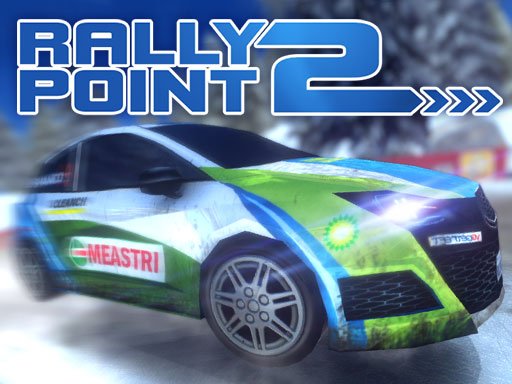 Rally Point 2
Rally Point 2 is an awesome version in the Rally Point series in which you have to offroad racing with speed and try to finish in time by unlocking all new cars.
HOW TO PLA

Off-road racing with the quickest vehicles that have infinite nitro. Just be mindful! Your vehicle will overheat from too much nitro, which could result in an explosion. Can you complete the game in time to unlock additional vehicles and tracks?
If you want to play more racing games, and try another one similar to Rally Point, then be sure to check Rally Point 2, Rally Point 3 and Rally Point 4.
KEY FEATURES
Vibrantly colored graphics
It's a fun game that's also quite addictive.
Controls that are easy to use and understand.
There are a number of levels to finish.
Controls
[ArrowKeys] / [WASD] - Steer. [Shift] / [X] - Drift [Space] / [Z] - Nitro